LISTEN TO EXTRATERRESTRIAL
High quality compositions.
3am_creepin_87_stevenshaeffer
as_the_bell_tolls_164_stevenshaeffer_(with switchup)
euphoria_155_stevenshaeffer_jakik
heartless_84_stevenshaeffer(switchup)
Steven Shaeffer – Extraterrestrial Vol. 1 (Sample Library)
15 experimental samples created by Steven Shaeffer. Made with the likes of :

Cooper FX Moment Machine (Pitch Shifting)

Fairfield Circuitry Shallow Water (Lofi, Detune, Warping)

Chase Bliss Blooper (Time Stretching, Looping, Reversing, Chopping)

Kohler & Campbell Upright Piano

Ibanez Acoustic Guitar

Epiphone Electric Guitar

And Countless $$$ Plugins
With each sound being carefully tweaked, processed, and perfected, the Extraterrestrial Sample Library gives you an experience with samples inspired by the likes of Travis Scott, Don Toliver, Bryson Tiller, Cubeatz, and more.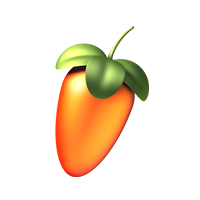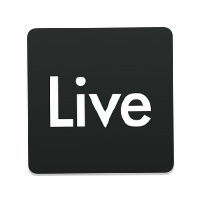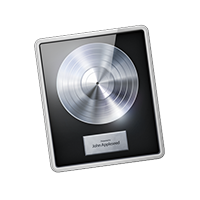 Drag & Drop Into Any Project